What Does Wokingham Storage Offer ?
We offer safe secure 160 sq ft storage containers for your personal and business storage needs. Each storage container is big enough to store the contents of up to a 4 bedroom house or all the equipment from a medium sized business. Store you domestic or business possessions from £23.08 per week in our strong, safe storage containers. All containers are for individual use and nobody has the key except you !
Simple, Safe Self Storage !
24 Hour Access to self storage containers
Nightitme access available by request
Open 7 days a week
CCTV Security Cameras
Secure locking for all storage units
Privacy for all storage users
Big Secure Lockable gates
Prices for storage
Our prices are the lowest in Berkshire. Prices are from £23.08 per week for a 160 sq ft (14.4 sq mtrs) container. Other similar storage providers are charging over £55 per week for the same service. Often for smaller storage spaces
Our Price Promise !
Our Unbeatable prices from as little as £23.08 per week mean we are the lowest priced storage provider in the Berkshire county. We will match any other similar sized storage offered to you by our competitors. Our storage is so simple you will have no worries, except when to move in...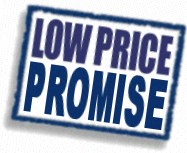 Self Storage just got better !
Move into your own storage unit instantly
Direct access to storage with any vehicle (Vans, Cars or Lorries)
No Sharing involved
No Commitment periods
No Hidden charges
Great security
Friendly staff
No Public Access
No Cancellation notice
No V.A.T to pay
Very secure and safe storage !
Need peace of mind ?
Require secure storage ?
Need night access ?
Wokingham Storage offers all customers a secure storage facility to store your possessions without worry or concern of their safety. Our secure gates are closed all night to prevent unwanted public coming onto the site who should not be here. We can offer you night access should you need it. Please contact us in advance if you need night access.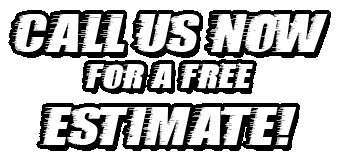 Where are we located !
We are located in a secure protected industrial estate in Wokingham, Berkshire. Our location offers easy 24/7 access from all local towns and areas.